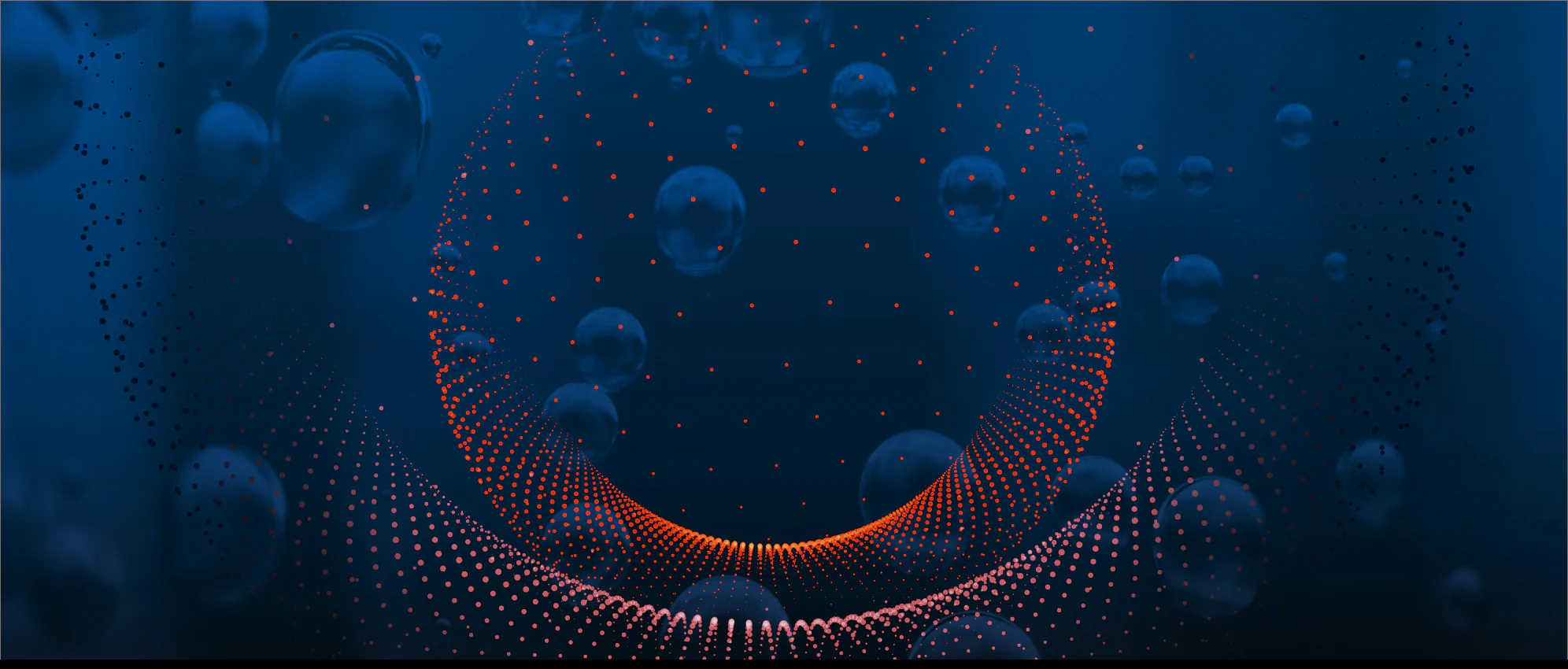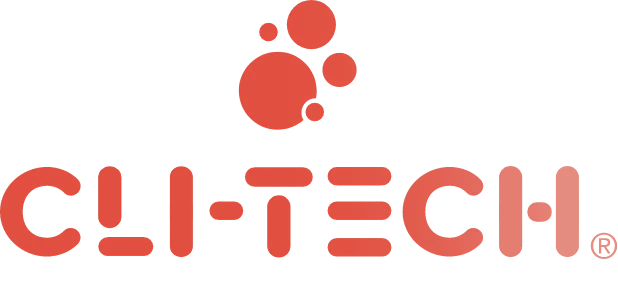 FACE THE ELEMENTS WITH CLI-TECH.
CLI-TECH is a unique technology that stands for Comfort Lightness Insulation-technology - a formula that makes a revolutionary difference in tech-wear. The unique, advanced formula encapsulating millions of air bubbles, combined with the latest technology, creates extreme insulation and lightness, while being waterproof and strengthens the overall performance.
NORTHERN EXPERTISE.
CLI-TECH is a unique, proprietary technology developed exclusively by Polyver Sweden over a 15 year period together with leading global partners.

Utilizing CLI-TECH innovation Polyver Sweden boots will ensure your feet remain warm, dry and comfortable all day long. CLI-TECH guarantees high quality and long lasting comfort.
WE GUARANTEE WARM, DRY
COMFORTABLE FEET
CLI-TECH is the obvious choice to be able to guarantee boots with outstanding comfort, waterproofness, lightness and insulation against the cold. All to keep your feet warm.
COMFORT

CLI-TECH enables Polyver Sweden to produce what we think is the most comfortable boot on the market. You get a boot with great grip and ergonomics. Some of our users even forget to take them off.



LIGHTNESS

With CLI-TECH, Polyver Sweden are able to make our flexible boots "light as a feather". Outdoors enthusiasts from all over the world speak about the difference that the lightness makes, enabling you to enjoy your surroundings even more.



INSULATION

CLI-TECH makes it possible for us at Polyver Sweden to offer you truly a insulated and waterproof boot that keeps your feet warm and dry, no matter what. The unique formula works as a thermal layer, which gives you a sensational cosy and warm feeling - all day long.